Email Instruction Sending Service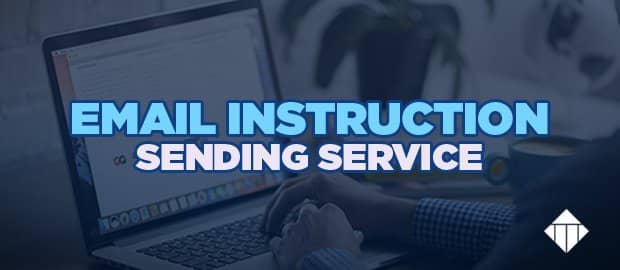 For many of our customers, one of the most time-consuming activities involves emailing participants their instructions to complete a profile prior to attending a workshop and then following up on those who don't complete their profiles right away.
That's why we have created a system where we manage this process for you.
Best of all, it's completely free.
All we need are the participant names, emails, and your approval of the email instructions — then we're all set. We'll even take care of reminding those troublesome slow pokes!
Simply contact us for more information about this service.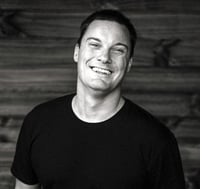 General Manager. Since the early 2000s, Trevor has worked with thousands of Talent Management professionals to develop and apply assessment-based talent management solutions for selecting, developing and managing people. Trevor is an active member of the TTI Success Insights (TTISI) Global Advisory Council, contributes to TTISI product development and is a regular presenter at TTISI-R3. He is honoured to have received multiple Blue Diamond Awards and, more recently, the Bill Brooks Impact Award recognising his contributions to the TTISI global network.